Cases, microfibres and accessories for your glasses
Each of our products is handcrafted with the best materials.
Quality, elegance and the unmistakable Italian style are the characteristics that make our products unique.
History
Sol.Pel.Otic. stands for Solimei Skins Optics
Sol.Pel.Otic. it's a small but healthy company founded in 1935 by Carlo Solimei, who with his experience in the processing of chamois leathers cleaning, sees a potential development in the field of optics.
Sol.Pel.Otic. has demonstrated its innovative nature and explorer in the 70's with his son Aldo Solimei that redraws the company adapting it to the needs of the optics market in strong expansion, while maintaining an internal division dedicated to cleaning.
In the 90s, with the entrance in the company of his nephew Andrea Solimei, it has further evolution that brings Sol.Pel.Otic. in production capacity such as to strengthen its own sales network and at the same time offer a serious partnership to the eyewear industry.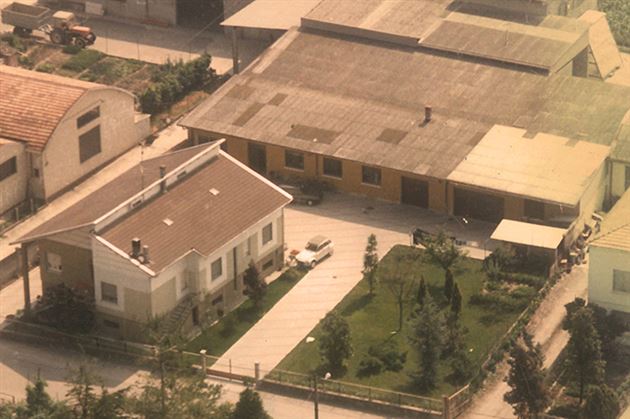 Philosophy
Since always Sol.Pel.Otic. its mission is to provide an adequate response to the needs of each customer!
This is the prerogative that motivates us in the search for materials and technologies in step with the times, with a laboratory that attention to detail every project that is submitted.
With us, the optician has the opportunity to increase their visibility and to add value to their work.