The elegance of Made in Italy
The cornerstone of excellence in the world of optics and eyewear.
Every product is designed and handcrafted in our laboratory.
We select the best materials, take care of details, make use of the best technology to create a product that is simply unique and Italian-style.
Certified artisan products
We select the finest hides for our "natural leather" collection exclusively in our country.
All the materials we choose comply with Made in Italy certifications which guarantee the authenticity of the product and its value as true Italian manufacture.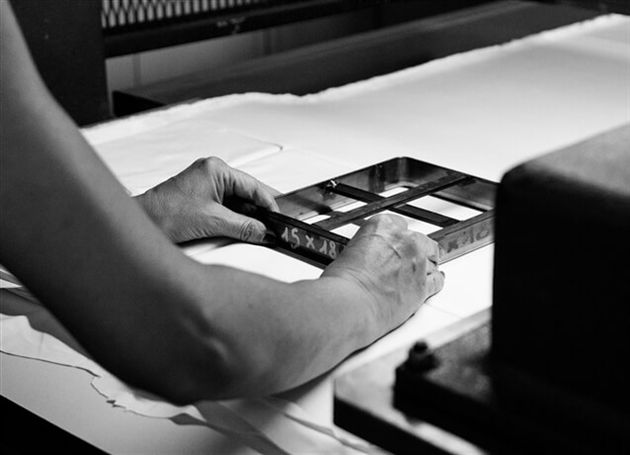 Experience and Tradition
Sol.Pel.Otic has been committed to turning the best Italian raw materials into unique objects, all the phases of manufacture are carried out entirely in our workshops. We monitor the development of our products and grant high qualitative standards.
In our view the true meaning of "Made in Italy" is to involve our customers in the tailoring of their product, providing them with a unique and exclusive experience.
We take a close look at fashion, we follow the latest trends in the world of eyewear and accessories.
We rely on our extensive experience and know-how to research new materials and refer to state-of-the-art technology. All this makes us the ideal partners to create the prototypes devised by the imagination of our customers.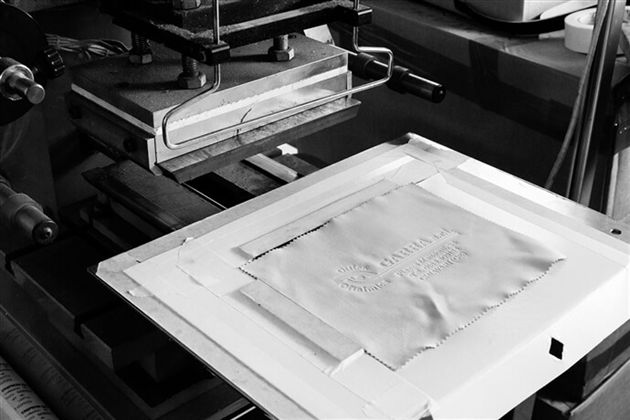 Passion for craftsmanship ...
... but also creativity and innovation
A careful look at fashion, following the latest trends in the world of eyewear and accessories. Experience and know-how used to research new materials and latest generation technologies. This makes us excellent contacts for the prototyping of items born from the imagination of our customers.